MITEM 2021 - INAUGURAL
Péter Fekete Minister of State for Culture
Distinguished / Dear Reader / Visitor / Spectator / Audience,
"I'd have a society which protects
Not punishes, exhorts not terrifies,
Which gains its strength from common enterprise,
One conceived by science to please itself,
A system which the intellect has ordered. -
And this will come to be, I feel and know it"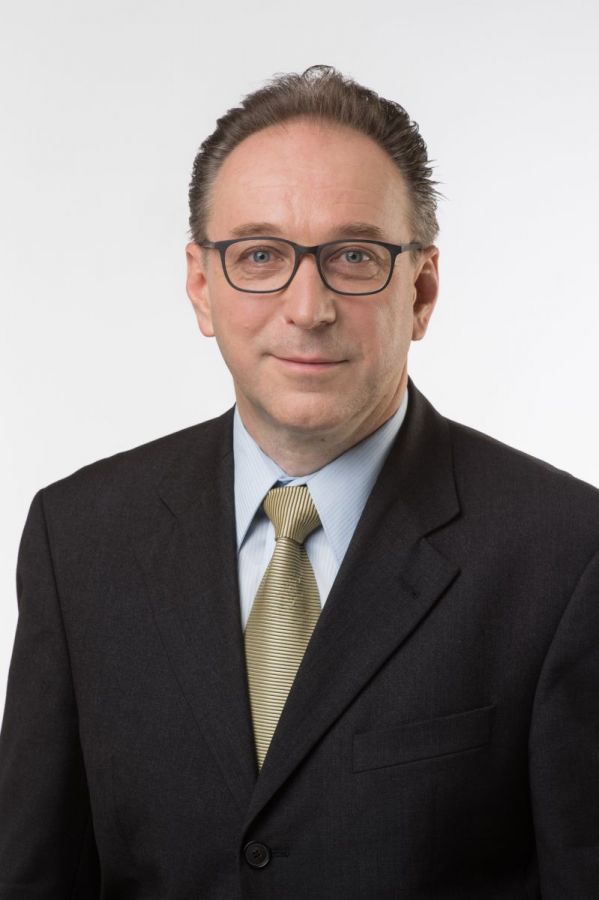 Adam in Scene 11 evokes for us the key message of the 8th Madách International Theatre Meeting: the unique need for and catharsis of being together, of creating together. This series of events is sending a powerful message to the world: we are a genuinely inclusive nation. MITEM is a magnificent melting pot of diverse cultures, artistic trends and creeds.
Never has it been as important as now to promote the idea of togetherness and of sticking together, when our world is torn apart by war. A war that drives nations apart, forces communities to stay away, and renders values and ideas relative for a time. For a time. Because destruction must be challenged - holding our heads high and demonstrating that art can keep and sustain us.
The broad array of events at diverse venues represents the essence of togetherness - of the certainty that we are a good meeting point, a good place for professional discussion, and a good place to dream about the possibility of a better future.
MITEM's audience and guests - artists, creators, theatre professionals - become a true community, a spiritual family for the duration of the festival. The spirit of brotherhood proclaims the power of art to unite us – beyond physical and spiritual boundaries.
What gives this year's MITEM festival special significance is the anticipation leading up to the 10th Theatre Olympics, to be hosted by our country in 2023. This unique and monumental international arts event will mark the 200th anniversary of the birth of Imre Madách and pay tribute to this towering author of our national literature. The Theatre Olympics is an unprecedented and historic opportunity for the entire theatre profession in Hungary - and for the performing arts in general. It is an emphatic and intense entry to the world stage, and also an honour and opportunity for our country to make our openness clearly visible and tangible on the international scene.
From the bottom of my heart, I wish you healing, uplifting and lasting theatre experiences throughout MITEM's performances and forums.
(20 April 2022)