21 september, 3:00 pm – Great Hall of Uránia National Film Theatre
MARI TÖRŐCSIK IN MOSCOW - documentary
MARI TÖRŐCSIK IN MOSCOW - documentary
Director: Gyula Maár
46 minutes

Before the screening, Anatoly Vassiliev will talk about his theatre and his decades-long relationship with Mari Törőcsik.
The working relationship over the past two decades and the close friendship between the legendary Russian director Anatoly Vassiliev and Mari Törőcsik are well known among Hungarian theatre lovers.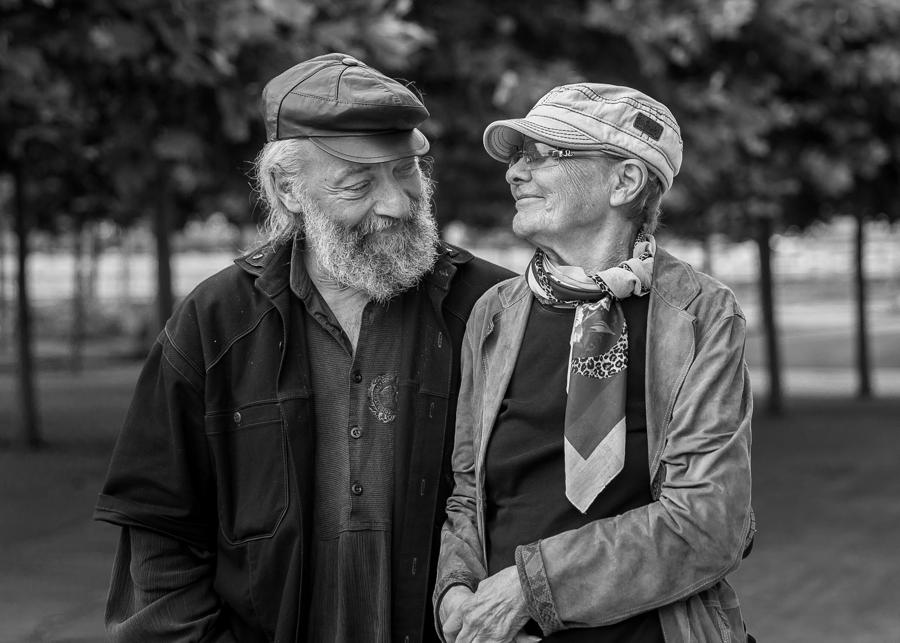 This friendship, which has been a source of mutual inspiration and has resulted in several memorable performances, began at the Art Theatre of the time in 1994 with a special production of Uncle's Dream, based on Dostoevsky's novel. Although the production itself did not have a long run, the rehearsal process and the unique atmosphere of the performance remain a defining theatrical experience for both cast and audience. As a result of this, the influential master of the Russian theatre invited Mari Törőcsik to his theatre in Moscow, the "School of Dramatic Art" in 1995. Mari Törőcsik later recalled the three months she spent there as "one of the most beautiful theatrical adventures of her life", which had a great influence on her future career. The period spent with Vassiliev's company and the in-depth work that took place there was captured in this documentary by Gyula Maár, providing a glimpse into the operation of a unique theatre from behind the scenes.
(22 August 2021)