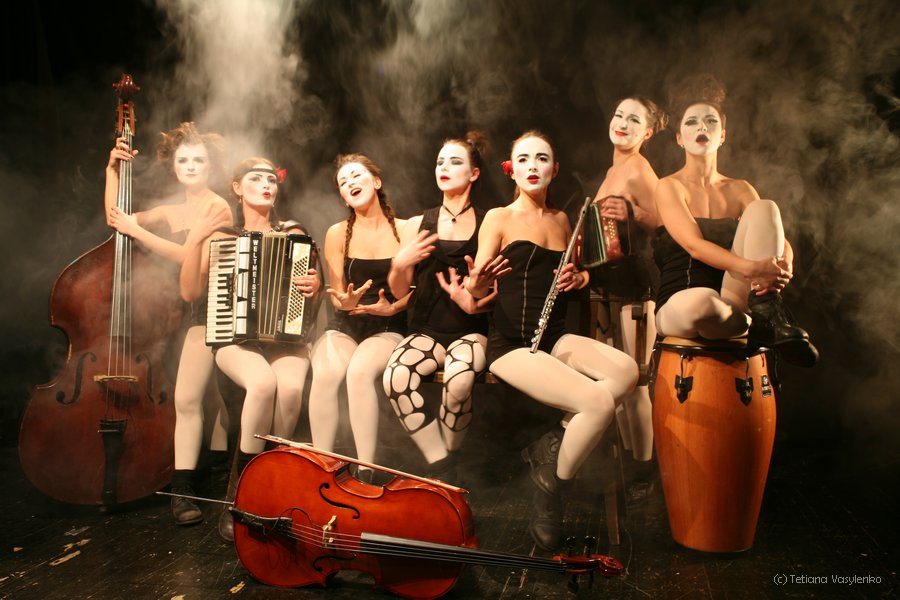 The DAKH Theater in Kiev - DAKH DAUGHTERS formation
Director: Vlad Troitskyi
1 hours 30 minutes.
Casts:
Tetjana Troicka, Szolomija Melnik, Natalija Halanevics, Ruszlana Hazipova, Natalija Csarpe, Ganna Nyikitina
Lighting, video:
Marija Volkova, Aszthik Hrihorjan, Marija Jakovenko
Let us help refugees of the war together!
Please support the efforts of Hungarian Interchurch Aid.
For millions in Ukraine, war has become a tangible reality. Elderly and young people, and entire families have left their homes in war-torn areas. Hungarian Interchurch Aid provides immediate assistance to the refugees and displaced persons who have been forced to leave everything behind, and has launched a comprehensive relief programme to support those in need due to the war.
On 24 April 2022, you can also join the National Theatre & Hungarian Interchurch Aid fund-raising project and pledge donations for the refugees fleeing the war. You can donate to the people who need your support by using the National Theatre's charity boxes and the Hungarian Interchurch Aid payment terminals.
To download and print your free tickets to the two performances of the "Solidarity Day for Ukraine", visit www.nemzetiszinhaz.hu/musor