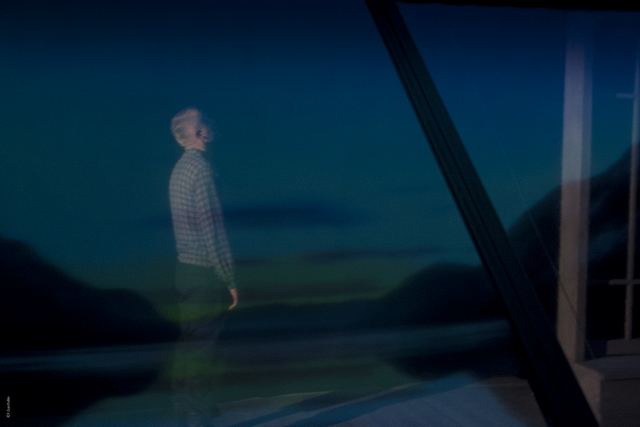 MITEM
Director: Farid Bikchantaev
MITEM
1 hours 40 minutes, without breaks.
A lonely, elderly woman looks at the fjords from her window in exactly the same manner as she followed her husband, Asle, with her eyes some decades earlier. The man was heading towards the open sea with his boat – perhaps to die? The young and old selves of the characters appear on stage for a few seconds together, to let us believe and hope that passing time is only an illusion and the missing man is somehow present in the scene unfolding from her memories. The avant-garde drama, A Summer Day, was written by the world-famous representative of Norwegian contemporary literature, Jon Fosse, one of the guests of MITEM. Both his prose works and dramas are available in Hungarian, and several of his plays have been staged in Hungary. The plot of A Summer Day is "simple," as are the plots of his other works, but on a more profound level there are fateful events that make his heroes remember...
Jon Fosse
Egy nyári nap
Rendező: Farid Bikcsentaev
Galiaskar Kamal Kazanyi Állami Tatár Színház, Oroszország

JON FOSSE
«A SUMMER'S DAY»
Director: FARID BIKCHANTAYEV,
Galiaskar Kamal Tatar State Academic Theatre (Russia, Republic of Tatarstan, Kazan)

Díszlettervező/Set Designer: BULAT IBRAGIMOV; Fénytervező/Lighting designer: EVGENIY GANZBURG; Táncmester/Ballet Master: NAIL IBRAGIMOV.

Színészek/Actors:
Lucia Khamitova, Laysan Faizullina, Alsou Kayumova, Gulchechek Gayfetdinova, Almaz Garaev, Ilnour Zakirov.