Synergy World Theatre Festival
Synergy World Theatre Festival was founded in 2017 in Novi Sad, Serbia, with the aim of providing a platform for theatres and companies that work across linguistic and cultural borders. Since its inception, the festival has been organised by the Novi Sad Theatre/Novosadsko Pozorište with the support of the city, under the leadership of Valentin Venczel, manager of the Hungarian-language theatre from 2013 to 2023. The Festival is based in Novi Sad, but in 2023, the year of the Hungarian Theatre Olympics, it came to the National Theatre in Budapest as a participant of the 10th Madách International Theatre Meeting, MITEM.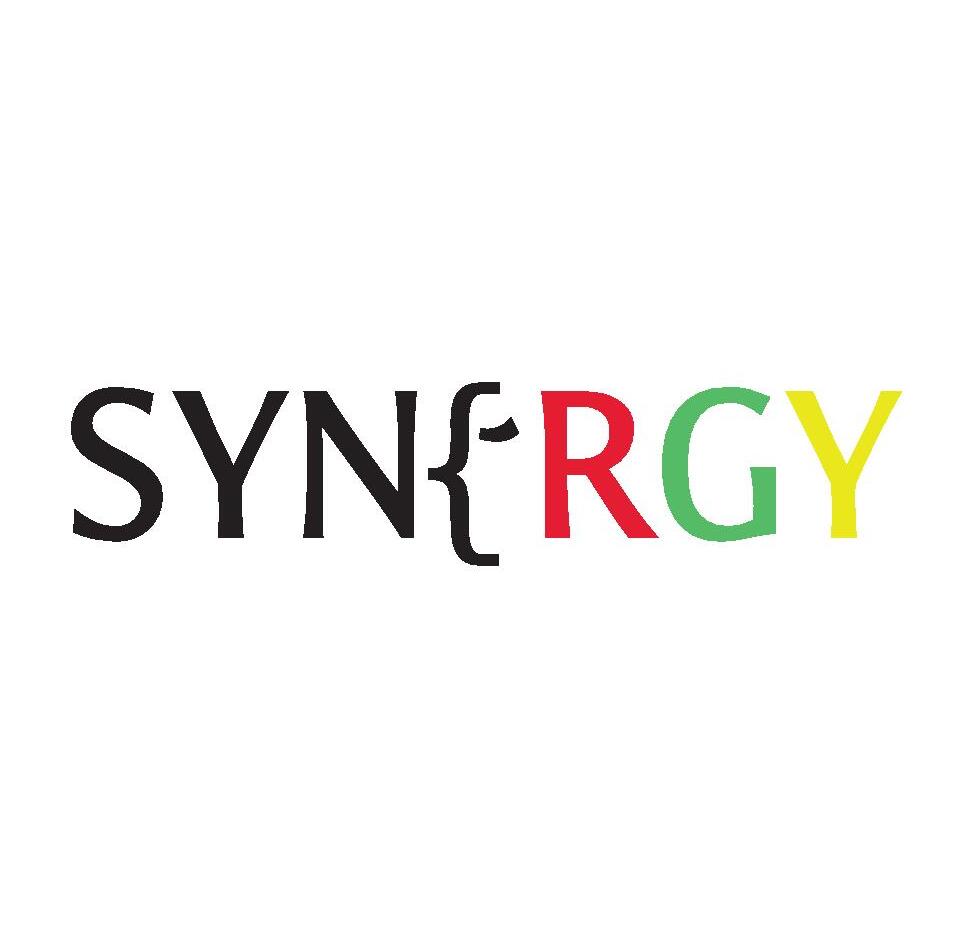 Over the past five years, we have been delighted to see a number of companies working around the world and continuously reflecting on their multicultural and linguistically diverse environments. Whether it is classical, canonised drama or reviving and updating traditional/historical theatre forms or staging contemporary plays, the multicultural and linguistically diverse environment always adds value to the creative process. What this contribution is, how it manifests itself, how it affects the audience and the community, whether there are similarities in this respect across different geographical areas, and whether there are synergies are some of the questions addressed each year during the Synergy WTF theatre meeting.
Since its foundation, the Festival has established contacts with many national and linguistic minority theatres. The range is extremely colourful and varied: Armenians in Turkey, Swedes in Finland, Occitan and Breton-speaking theatres in France, German-language companies in Italy, Italians in Croatia, Russians in Israel and Kazakhstan, a Sami-speaking company in Norway, and many more. The idea of creating an international organisation was raised in the course of professional meetings and discussions during festivals, and the International Association of Minority Theatres was finally founded in 2019.
In 2023, MITEM's core programme focuses on our Eastern European region, since we have seen over the years a lot of similarity in efforts to foster minority language culture across the region. In our case, theatres, schools and the media are not a means of practising culture like in Western Europe, but a means of ensuring cultural survival. The programme opens with a Yiddish-language production by the State Jewish Theatre in Bucharest, followed by two productions by the Polish-language company from Cesky Tesín in the Czech Republic - one for adults and one for children; a Roma production from Cologne and two Central Asian productions by our "Eastern Bloc" partners: a Bashkir production from Russia and a Russian theatre's performance from Georgia.
Valentin Venczel
(31 August 2023)