MITEM 2021 - INAUGURAL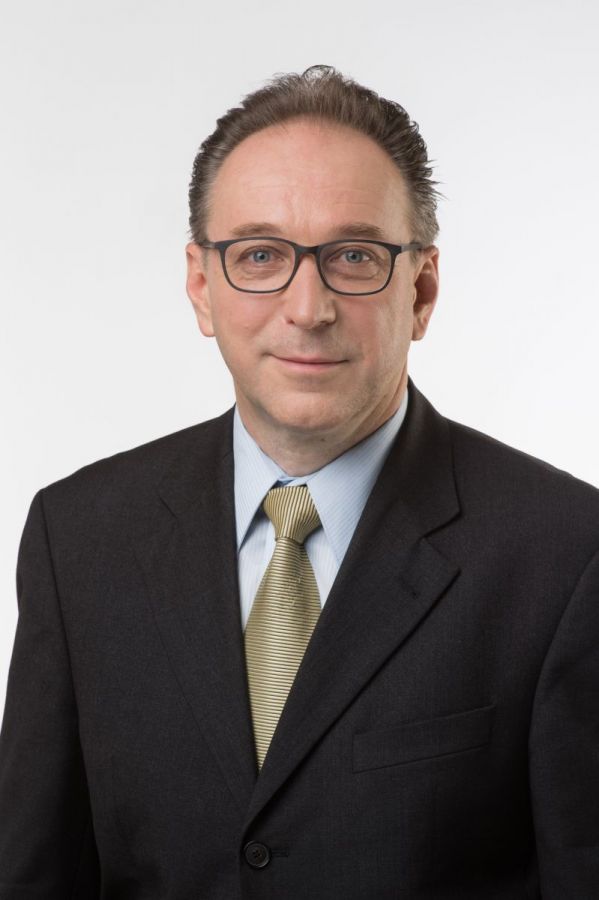 Dear Reader!
"Ah, in this tumult wild, What shall become of that self locked in me." – It has a powerful message that this time the organisers have not chosen a new motto for the Madách (Imre) International Theatre Meeting, but kept the quote chosen before the pandemic.
The desperate, troubled question of Madách's Ádám has been enriched over the past year with meanings that may never be more strikingly adequate than in a world ravaged and subverted by the pandemic. In a world that will never be the same – either at the level of the individual or the community. We all became Adams as we asked questions in the chaos, calamity and uncertainty that surrounded us.
And the answers did come. The important got divided from the unessential, the valuable from the phony. We came across signposts in all walks of life. If you like, an act has come to an end, so after a short pause, the heavy velvet curtain is raised again. The plot of the next act is up to us. So let us take a seat on each side of the cortina. Let 19 performances from 13 countries bring us the answers, the naked truth, the realisation, the impetus of life and the promise of a new beginning. Like Adam, let us retort in the face of Evil:
"Lucifer, lead me to my Earth again,
Where I have fought so many fights in vain,
That I may fight anew and happy be."
Péter Fekete
Minister of State for Culture
(22 August 2021)