Tadeusz Kantor (1915-1990) – The Space of Memory
Exhibition • Opening: April 12, 18:00 in the Festival Club.
Tadeusz Kantor, perhaps the greatest theatre artist of the 20th century, brilliantly blended Gordon Craig's theory of the actor as marionette and Stanisław Wyspiański's notion of the theatre as a place of visual art. The Cricot-2 theatre, which Kantor founded in 1955, adhered consistently to the ars poetic of the Avant-Garde, all the way up to the last production, "Today is my Birthday," which was dedicated to Meyerhold and remained unfinished.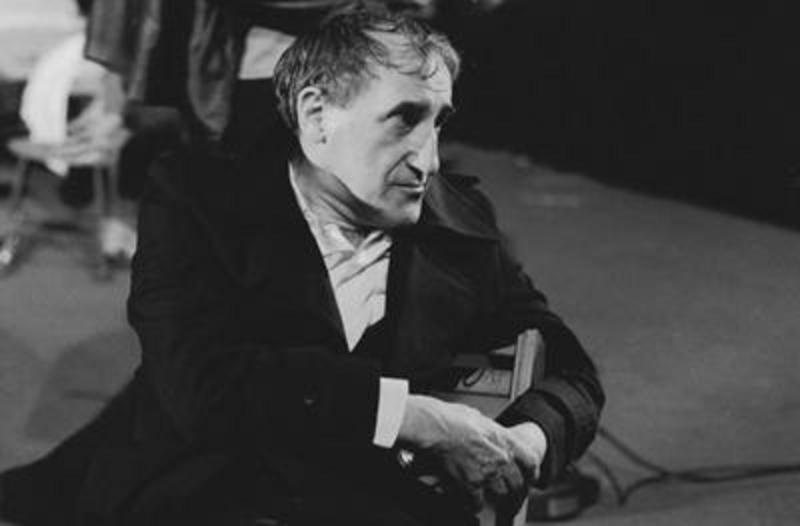 Kantor's "Theatre of Death" manifesto and production entitled "Dead Class" brought the era of the theatre reforms of the 20th century to an end. According to Polish theatre historian Jan Kott, Kantor was one of the rare artists who "transformed forgotten memories, which are in each and every one of us like wounds that have scabbed over, into theatre signs. Perhaps this is the essence of Kantor's Charon-esque cathartic role – he brings back the dead." Justyna Michalik, the Polish curator of the exhibition, is also a historian of the theatre. She has organized several exhibitions on the creative work of Kantor in Poland and in other countries as a member of the staff of the Cricoteka Museum. She also published a monograph on Kantor's happening era in 2015 in Krakow.
(14 March 2016)