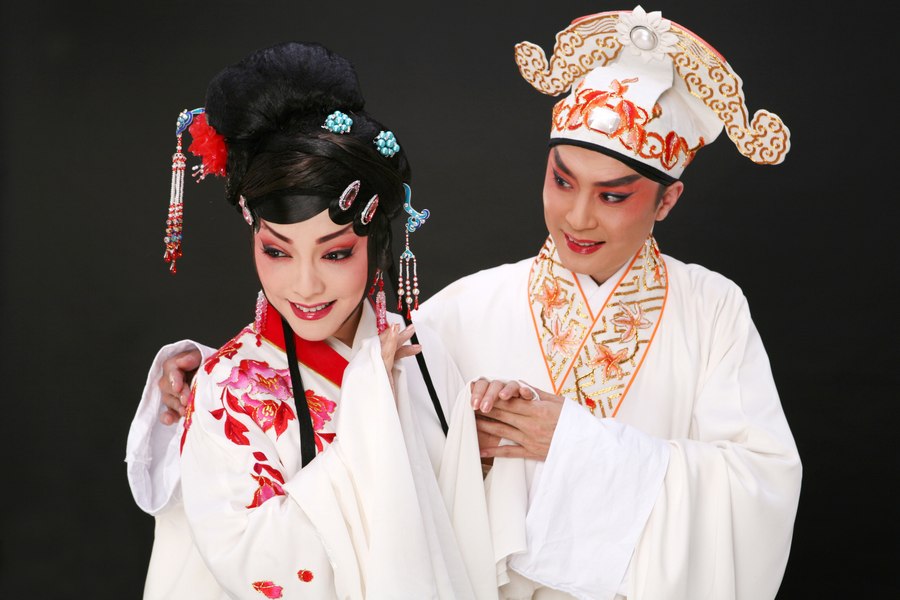 National Theatre, Budapest, Hungary
Director: Xie Ping'an
2 hours, without breaks.
Sichuan opera is a form of operatic theatre the origins of which lie in Sichuan Province in southwestern China. It has become a popular and characteristic part of the theatre culture of other provinces and urban centers as well, in particular Yunnan and Guizhou Provinces. Sichuan Opera is characterized by unique solos, expressive acting, rich percussion, and bold comedy performed by talented comedians, whose skills are unparalleled in the world. The opera's application to be included on UNESCO's Intangible World Heritage list is currently pending. Li Yaxian is performed magnificently by the Sichuan Opera artist Shen Tiemei. Her rendition is captivatingly expressive of the spicy style of Sichuan Opera.
Sichuan Opera features vivid, humorous narration, singing, and acrobatics. It also boasts a system of stylized movements, and the acting is both graceful and lively. Sichuan Opera performances are always full of wit, humor, lively dialogues, and distinctive local flavors. To portray special characters, the Opera incorporates a series of stunts, including the famous dramatic art of "face-changing." In Chinese opera, facial makeup is usually painted, but in Sichuan Opera, the performer can change his or her facial makeup in the snap of a finger right on stage.