2020
Wilson. Hartmann. Chaplin. Theatre revolutionaries at MITEM VII.
The renewal of the theatre starts with a rejection of routine methods, only to regain inspiration from back to basics, i.e. the classical masterpieces. MITEM VII proudly presents contemporary theatre revolutionaries to the Hungarian public.
The MITEM VII festival awaits the Hungarian public on 8th April - 17th May 2020
Programme highlights:
World-famous American director, poet of time and light, Robert Wilson reimagined the story of Oedipus Rex with an international troupe and brings it to our stage after the ancient theatres of Pompei and Epidaurus, and the prestigeous theatres of Naples, Vincenza and St. Petersburg.

Staatsschauspiel Dresden is one of the most important and most successful theatres in Germany's Eastern Lander. In 2019, two of its productions made it to the Top 10 performances of the country's key theatre showcase Theatertreffen. One of them, Crime and Punishment, has been invited to MITEM. Its director, Sebastian Hartmann engages the audience in joint-up thinking with free associations and a daring vision.
Journalists all over Europe have described the Bells & Spells show as one of magical enchantment. Director Victoria Thierrée Chaplin wove a world of magic out of the circus, theatre, dance and cabaret for her daughter, actress Aurelia Thierré. In this world, anything is possible, nothing is predictable, and everything is filled with humour, light-heartedness and affection.
The MITEM VII festival awaits the Hungarian public on 8th April - 17th May 2020 with the revolutionary talents of world theatre presenting new adventures.
Change Performing Arts, Milano
Robert Wilson: OEDIPUS
Director: Robert Wilson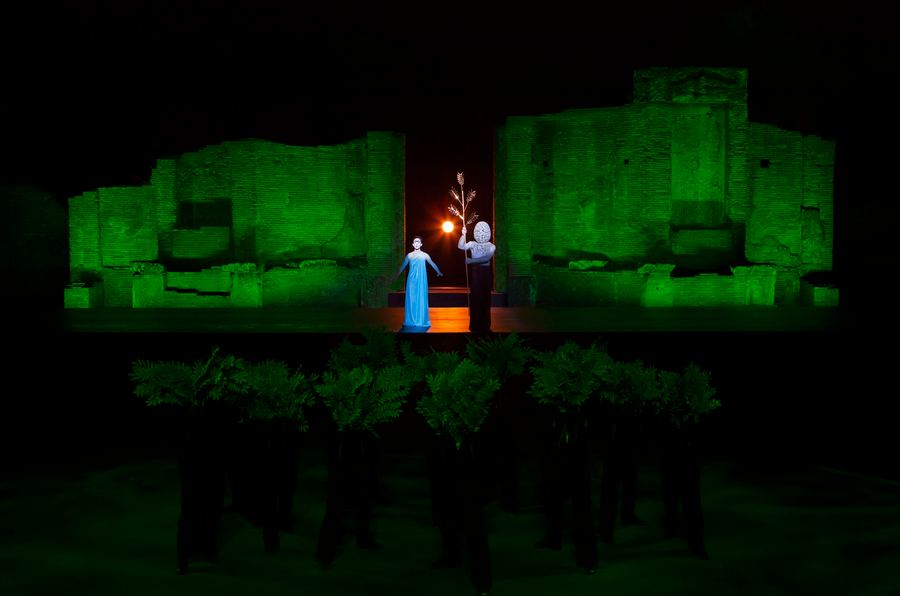 BELLS & SPELLS Company, Párizs, Franciaország
BELLS & SPELLS
Director: Victoria Thierrée Chaplin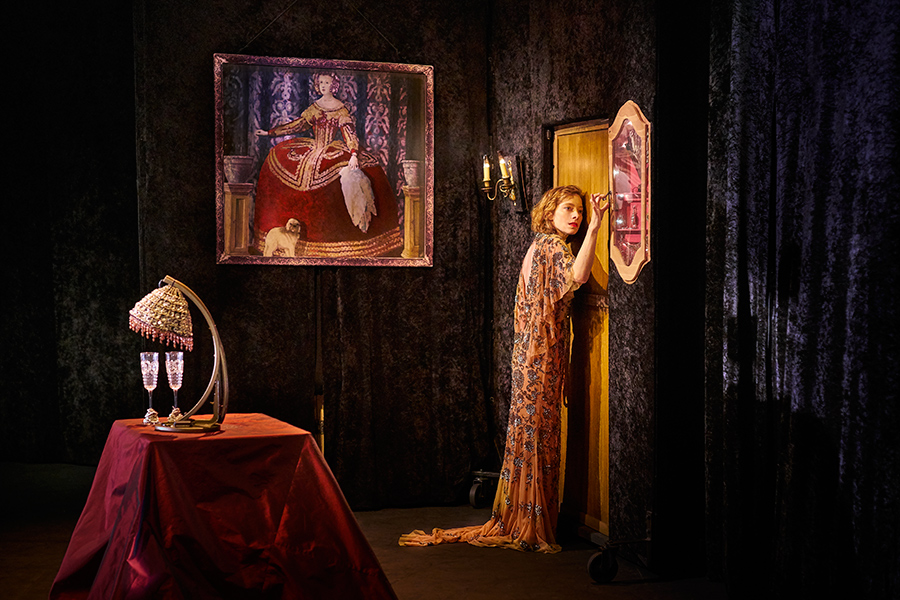 STAATSSHAUSPIEL Drezden, Drezda, Németország
CRIME AND PUNISHMENT - Following Dostoyevsky
Director: Sebastian Hartmann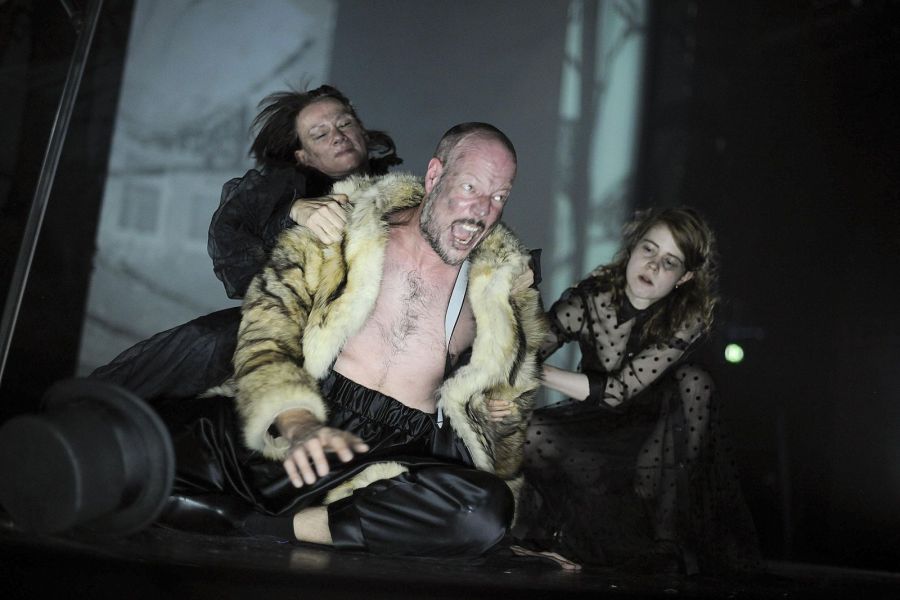 (06 January 2020)